Jobs Available
We are actively looking for Full-Time (5 days a week) and Part-Time (Fridays and Weekends) cleaners to join our Commercial and Medical cleaning Teams. Cleaning experience required.
Uniforms and all cleaning materials provided by the company.
Paid travel time - bonus, vacations, holidays and tips.
Be part of the team and become a leader.
Cleaning jobs in York region
Join our team
__________________
We are always hiring full-time and part-time (minimum 20 hours per week) team members to keep up with demand. If you would like to have some serious cleaning businesses then check out what we offer and the qualifications you will need to be part of Maximus & Co.
Cleaning Jobs Qualifications and Requirements:
Energetic and enthusiastic
Physically fit and love to clean
Available to work Monday – Friday or Fridays &Weekends
Positive attitude and take pride in a job well done
Hardworking and punctual. Detailed and efficient
Bondable with immigration status or Canadian resident
Reliable and trustworthy
Pleasant personality and work well with others
Speak, read and write basic English
Your own mobile phone with data plan is a must
Leadership potential a plus
We offer
Comprehensive training and ongoing education
Full-time OR Part-time business cleaning
Easy dress code
Low-stress workplace
Friendly team environment
Satisfying work
Team leader opportunity
Employee development feedback
Respect and appreciation
Performance rewards
Medical Cleaning

90%

90%

Commercial Cleaning

75%

75%

Dental Office Cleaning

90%

90%
One-time Cleaning

80%

80%

Regular Cleaning

60%

60%

Deep cleaning

100%

100%

Olivia Petrozziello
June 2, 2022.
Sara and her team are amazing! We just signed on with them to have our dental office cleaned twice a week and we were extremely pleased when we walked in to work this morning! They cleaned areas that other companies never paid any attention too. Our office is sparkling! Sara is also very professional and kind. She responds very promptly to calls and emails. We had a quote, contract and services done within two days. Thank you so much Sara and the Maximus & Co. Team!
Maninder Singh
March 23, 2022.
Wow wow wow Incredible cleaning service … very professional & punctual … detailed deep cleaning making my house looking sparkling new … so clean u can eat off the floor … they took their time and didn't rush …. I would definitely 100% recommend them !! Best of the best !!!
mohamadreza sedighian
March 14, 2022.
I highly recommend this company to everyone who wants to enjoy of high quality cleaning service with no doubt, Very clean and polite people, They cleaned my house professionally , reasonable price and they have done amazing , way over than my expectations! Well done 👏 I look forward to seeing you again for cleaning my house!
Vahid Khansari
November 29, 2021.
I'm working with Sara more than 2-3yrs for cleaning for my office . I'm so happy and her team and the job that they're doing is perfect highly recommended .
York Rehab Clinic
November 6, 2021.
It was first time I used Sara's cleaning services for my Rehab clinic. She is professional, happy face , patience and does her job perfectly, I will use her services every week for sure and recommend her.
Mattew Yousefi
November 1, 2021.
Sara and her crew have been taking care of our dental offices for 2 years and I can simply say that if you only work with them once, you won't accept any other cleaning service comapny work EVER. I really can't put into words how meticulous and detail oriented these people are and I truly love to walk into every room and see the cleanliness after they leave. Strongly recommended. Don't miss their services they are exceptional.
michele gazvoda
October 29, 2021.
Fabulous service...very clean and professional service!!!
mehrdad Sinaei
August 2, 2021.
john w. k. lew
July 16, 2021.
Good work, very responsible and punctual
Yonge Rehab
July 4, 2021.
Sara and her team make our clinic very clean. I highly recommend Maximus & Co. Thanks!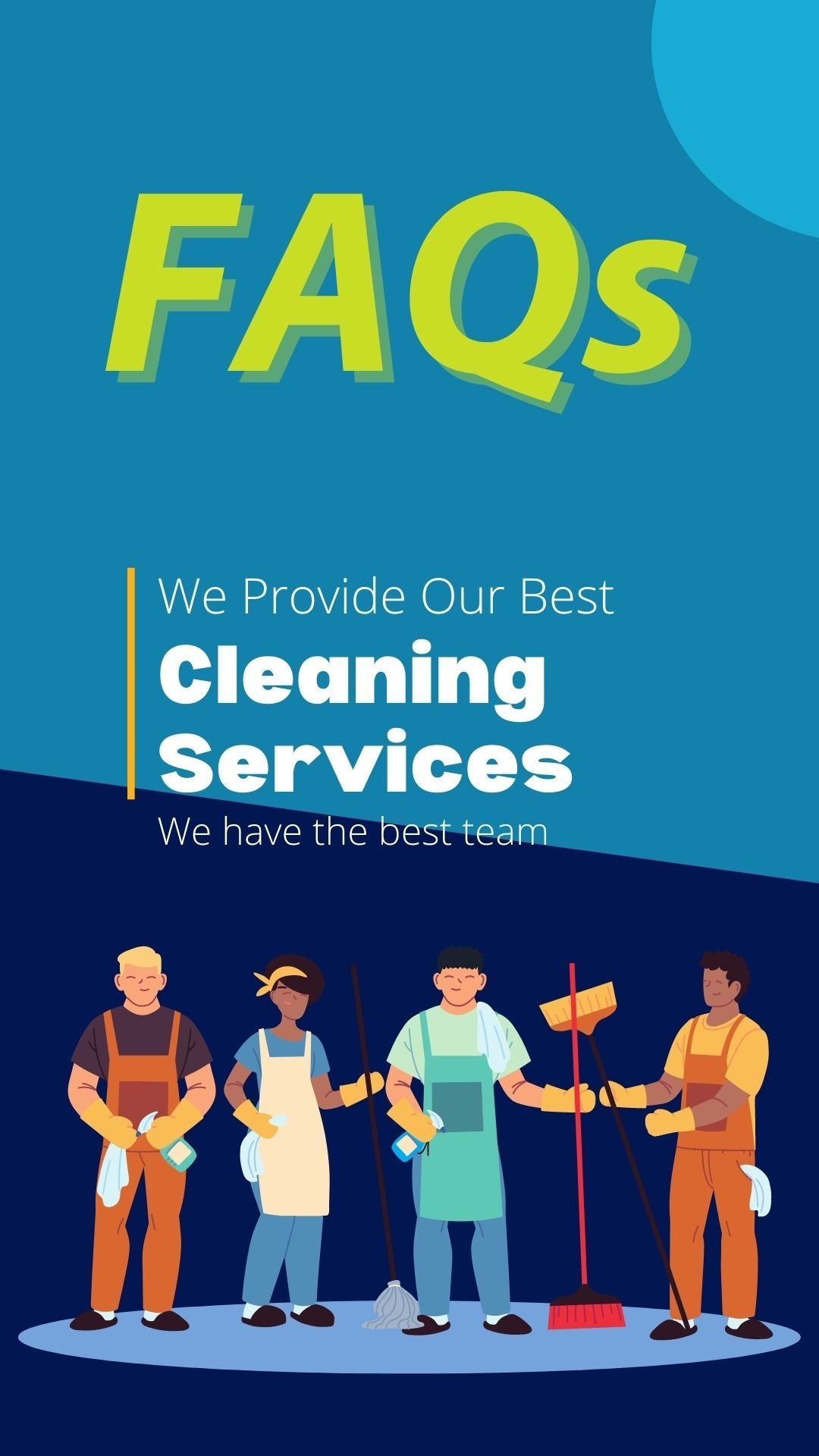 What does the work involve?
We professionally clean offices and businesses, and are in the customer service business, fulfilling their high expectations and giving our clients valuable time. This is physical and very satisfying work, especially if you are really into "clean".
You mean a "commercial cleaning"?
We specialize in "deep cleaning" commercial cleaning for clients who want their businesses detail cleaned and then have us visit on a regular basis.
Do I have to provide my own supplies or uniforms?
No. You or our clients are not required to provide anything.
Do I need experience?
No. We train you with the latest techniques in commercial cleaning and provide you with the best tools available. We work both smart and hard at Maximus & Co.
How many hours will I need to work?
Our regular cleaning job schedule is between 7 AM and 10 PM Monday-Friday or Fridays & Weekends. Employees typically work between 30 and 40 hours per week but we do have some team members who work 20-30 hours per week.
If you are interested, please fill out our online job application here. No phone calls please.
Dear Applicant:
Thank you for your interest in Maximus &Co . We look forward to receiving your application and will contact you by telephone if your application meets our requirements. Please do not contact Maximus & Co. by phone.
We hope you will take some time to review our website to find out how we are a very different kind of cleaning company. Our employee experience is a positive step forward above many other "physical" types of work. In short, we work hard, work smart and take pride in being part of team that sets a new standard of customer service excellence. Respect and appreciation is vital and our goal is to make our daily work as enjoyable as possible.